No
agents,
No
commissions,
No
negotiations.
Market your property to millions
---
Featured Cities
Discover neighborhoods and browse homes that match your lifestyle.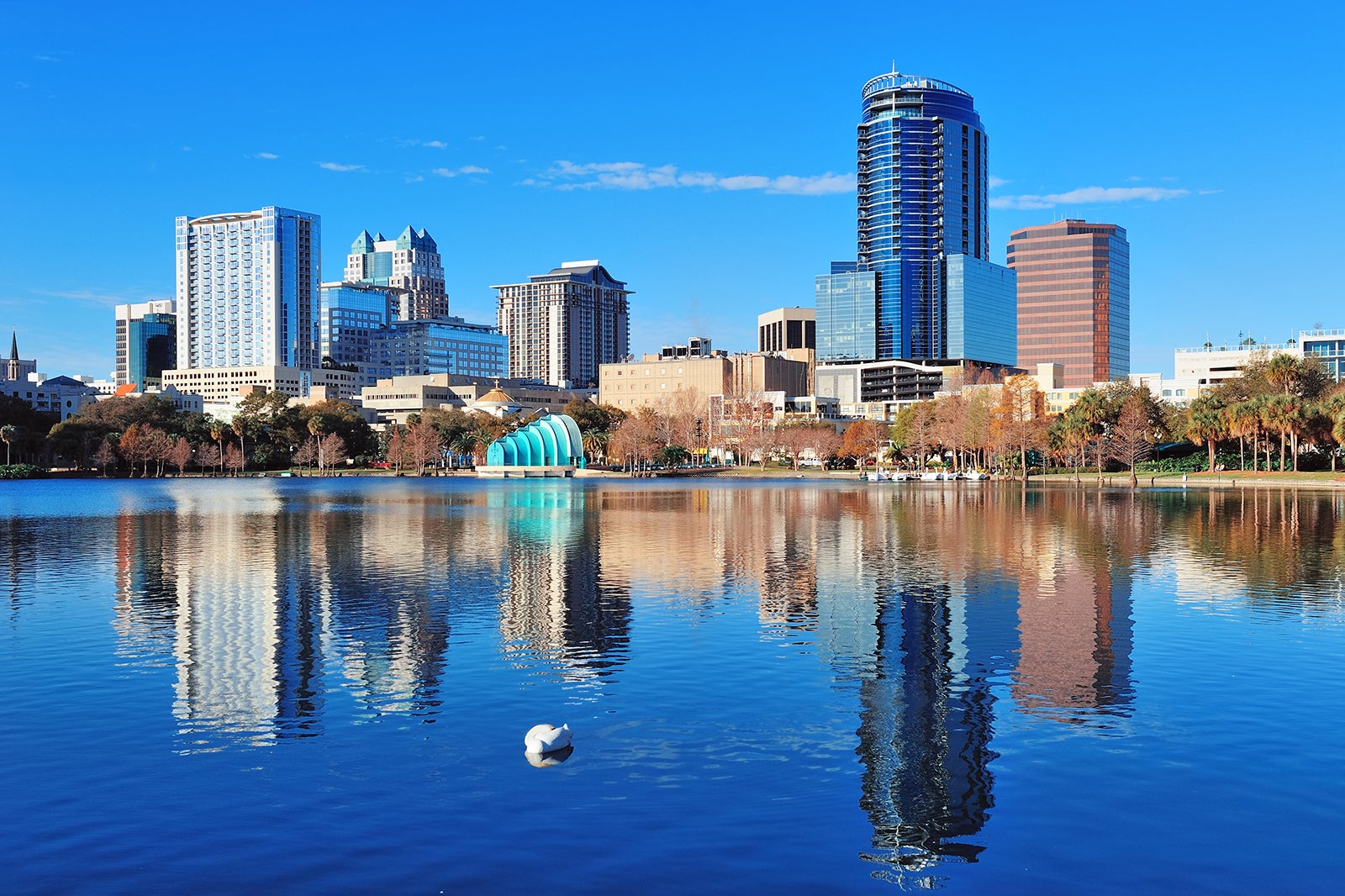 Orlando
See homes in this area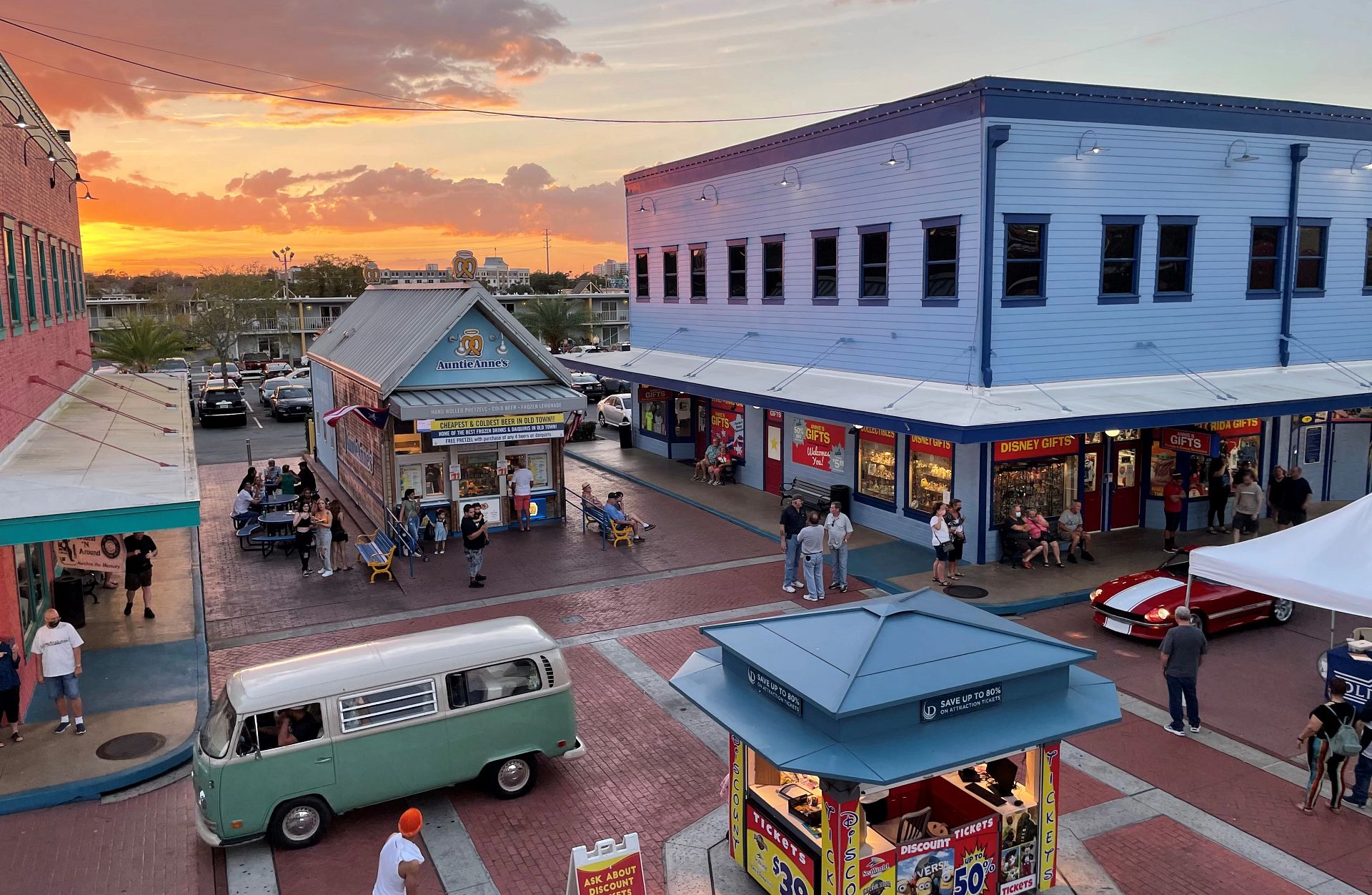 Kissimmee
See homes in this area
Winter Park
See homes in this area
Altamonte Springs
See homes in this area
---
Listella Saves You More Equity
Use the slider below to see how much you can save.
Selling your home on Listella at
$350,000
can save
$17,500
in equity
* Equity saved compared to industry standard 5% *
---
How Listella Works To...
Sell
Your Home From Anywhere
List Your Home
Put your home on the Listella marketplace. Home is appraised, inspected, and priced at true value.
Show Your Home
Show your home virtually and in person to qualified buyers all over the world. Interact with interested buyers and view real time data on your listing.
Close and Sell
Instant sale, no negotiation, no middle man and a guided online closing.
Buy
Your Home From Anywhere
Start Your Search
Begin online search and pre-qualification on Listella.
View Homes
Virtually view homes, home reports, and request showings on Listella. Ask questions and interact with home sellers.
Close
No negotiation, instant purchase, and guided online closing on Listella.
---
Ready to Sell or Buy a Home?
Use the newest real estate process to either sell or buy a home on Listella. Browse homes, communicate with all parties in the home buying/selling right on your laptop or phone.
---
Virtual Tour
Are The New Normal
Choose a convenient way to view the property you're interested in. Use interactive 360° or video virtual tours available on Listella, and digitally stroll through your future home at your leisure.
We lets you deal with essential paperwork online, without the need for leaving your home. It's easy to use and secure.
On average sellers will save more time and over $37,000 in commission. Know exactly what you pay with Listella's low $2,500 flat fee.